One Source.
Multiple Solutions.
Consulting Simplified
Our goal is to help our clients maximize their business potential.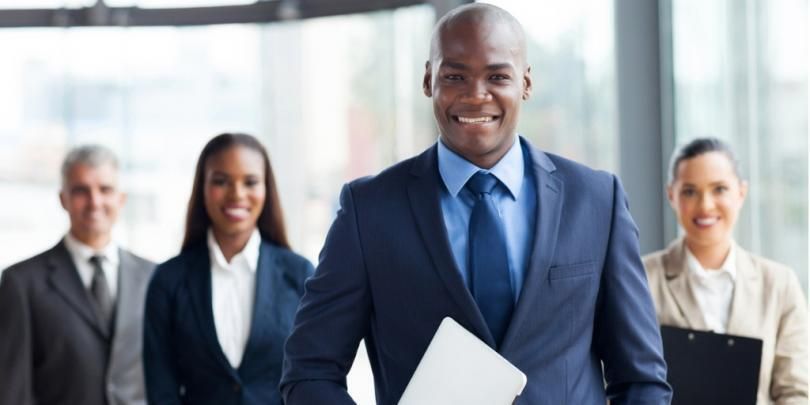 ________________
To accomplish that, we leverage our years of experience, diverse backgrounds and industry knowledge, along with research and data to develop results driven strategies to help your business grow.

Whether you are a startup, a struggling small business, or a Fortune 500 company, our team of experts will help you achieve your marketing, financial and operational goals.
Efficiency Is Our Business
We've made saving you money our business so you can stay focused on growing yours.
What You Can Expect When You Work with Us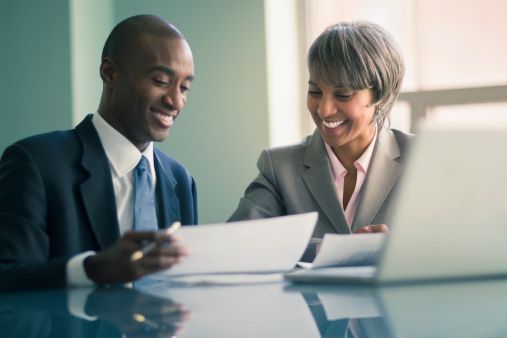 Knowledge, Experience & A Fresh Set Of Eyes.
______________
Personalized Service
No two companies are the same. That's why we take the time to understand your business, what makes you special and your individual goals.

Industry Expertise
Our team of experts come from diverse backgrounds bringing a wealth of experience from various industries.

Out of the Box Thinking
We often find ourselves taking the road less traveled to come up with unique, out-of-the-box ideas to help our clients grow.

Results Driven Solutions
Our goal is to deliver real, tangible results that can be proven and measured.
More than 20 Years of Combined Experience
 

It's Time to Get Smart About Running Your Business
Contact us today to schedule a free consultation.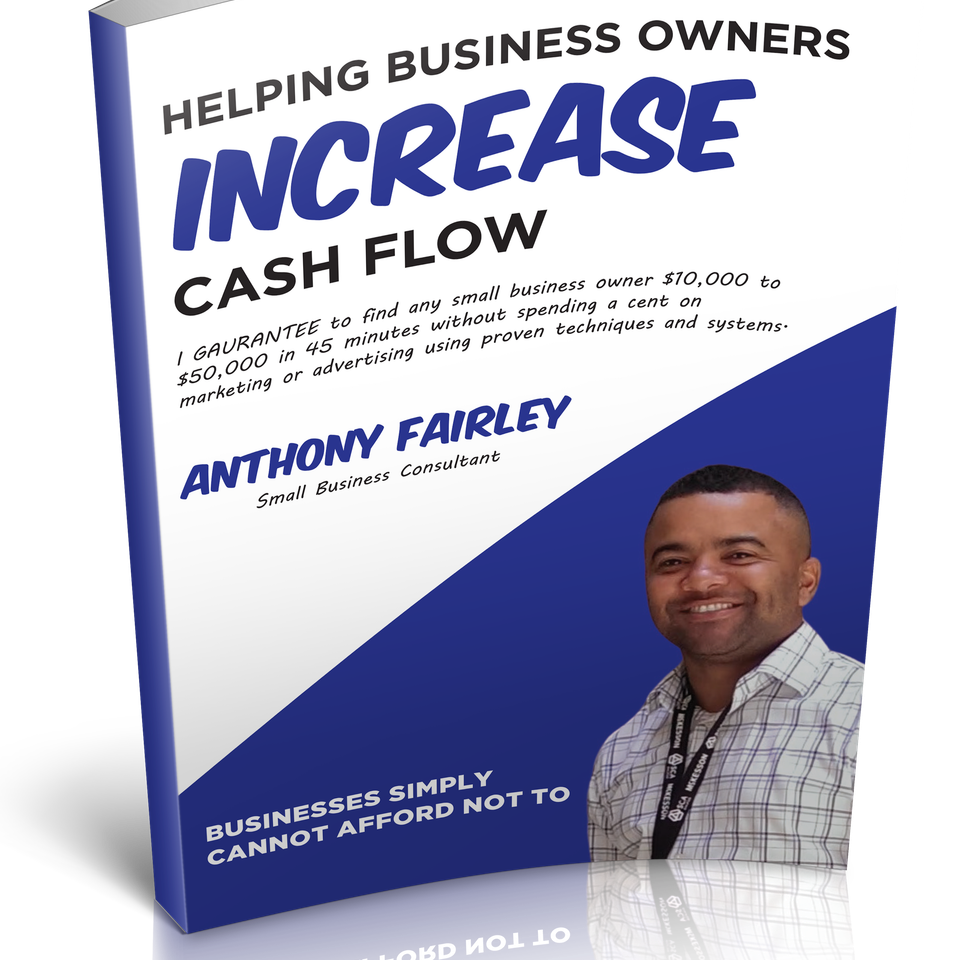 FREE eBook
Download my new book and I'll show you how you can triple your current number of leads, double your sales and increase your annual revenue by $25,000 or more... and WITHOUT spending a cent on marketing or advertising... GUARANTEED!
What Our Clients are Saying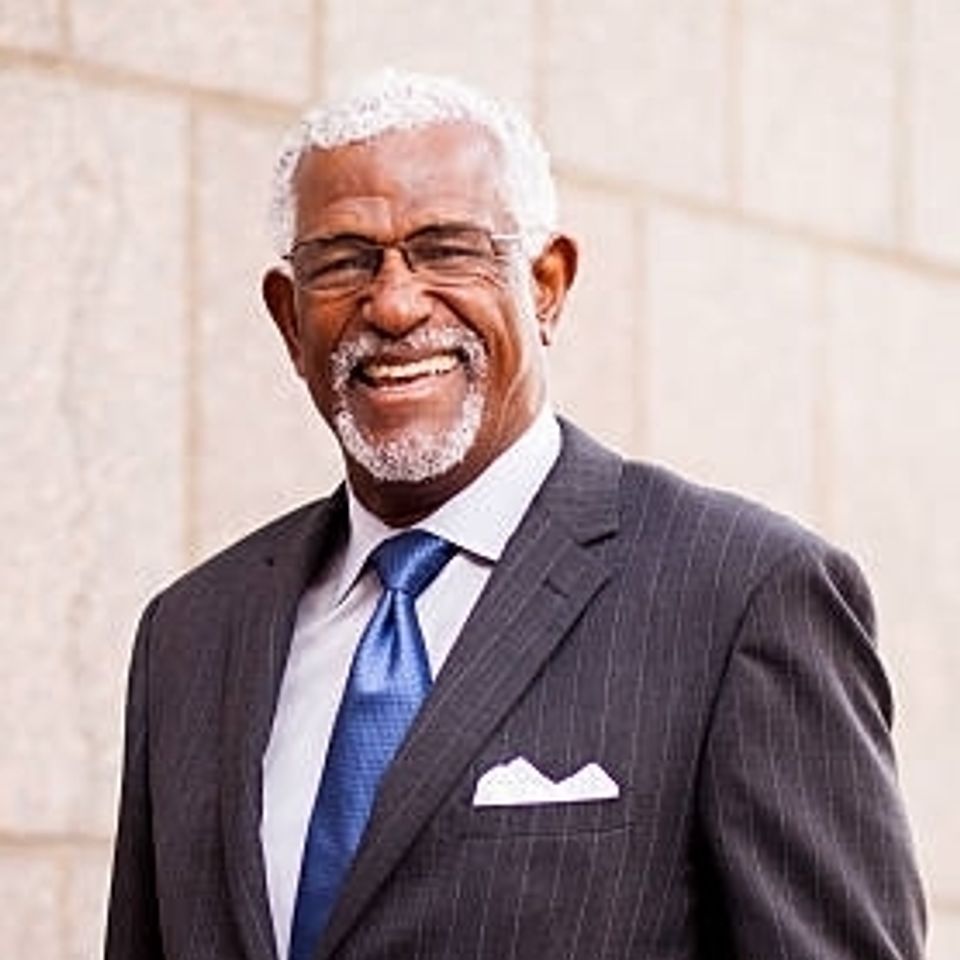 "As we went through the RFP process, AGF was very professional and really became a valuable resource for us. Overall, we were extremely satisfied with the service we received from AGF and we would 100% recommend them to anyone."

- Roger S.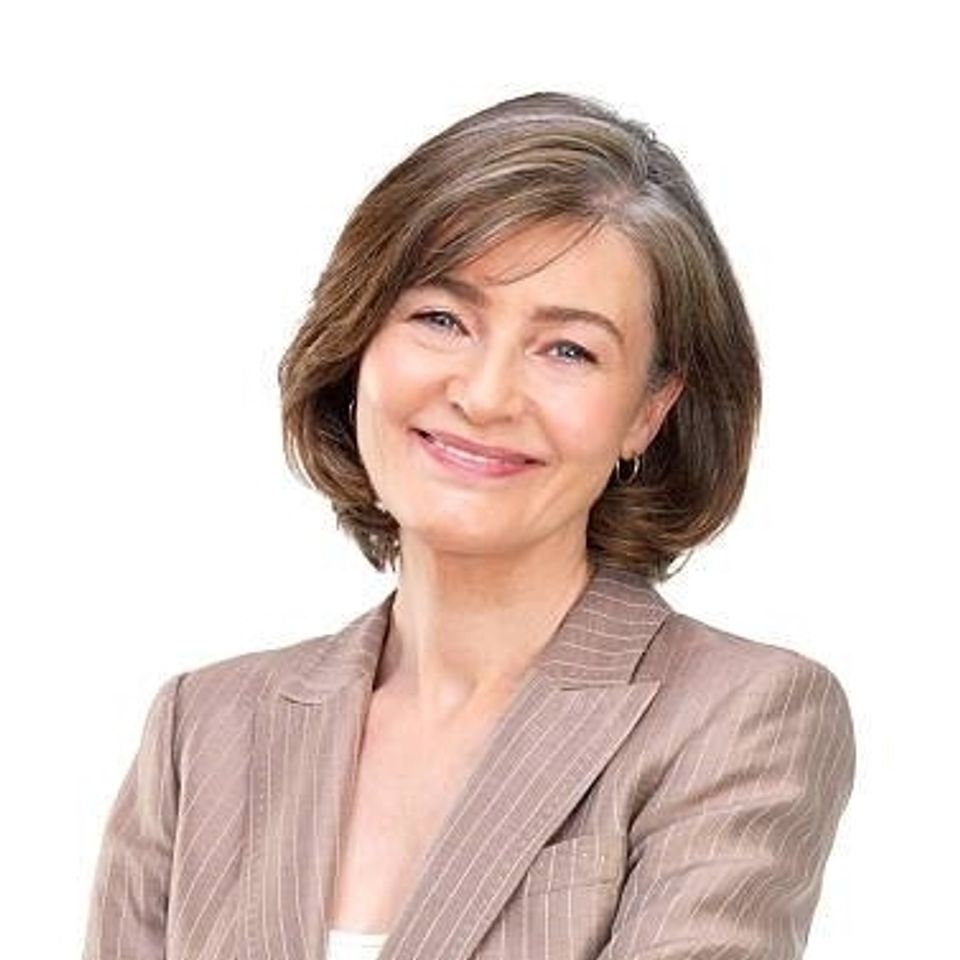 "As a business owner, I am convinced that the technical and industry knowledge provided by AGF will benefit any organization seriously evaluating cost reduction strategies. I'm so glad I asked this devoted team for help."

- Glenda B.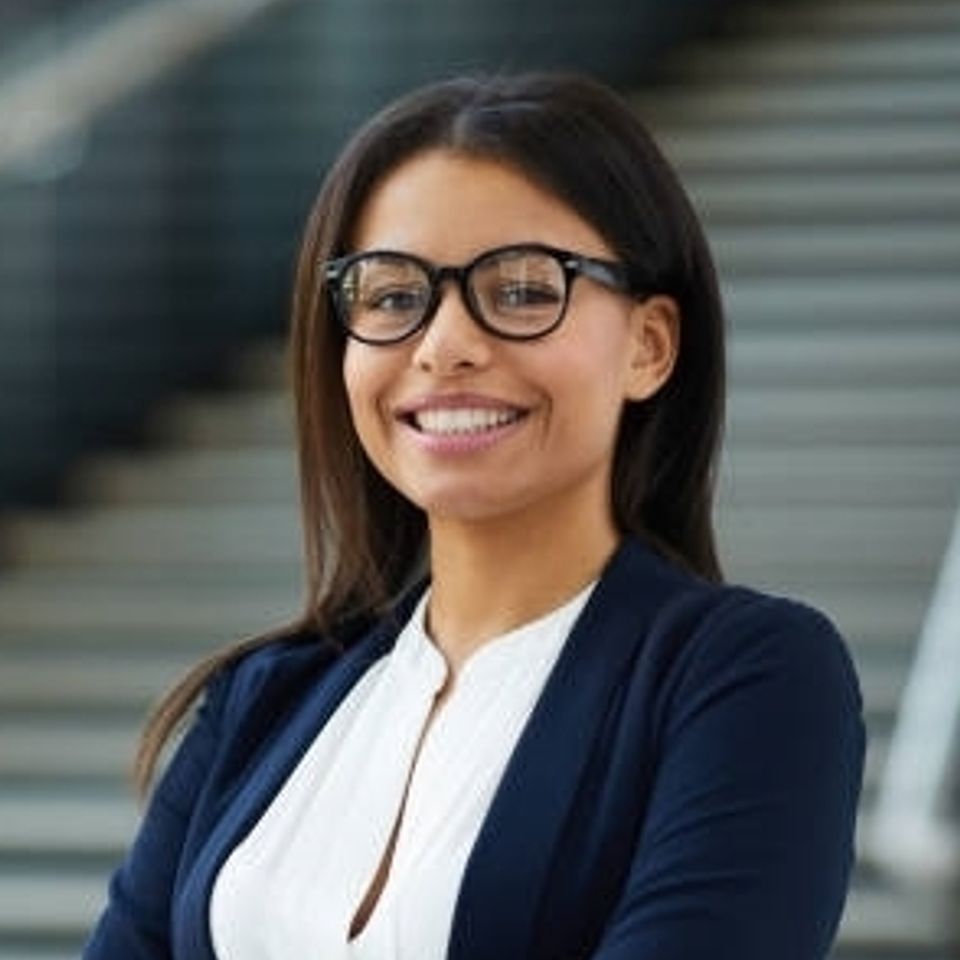 "It was a pleasure to do business with AGF. It's not often that a company exceeds expectations. Working with AGF was a win-win for our university! "

- Lauren W.

Give us a call or submit your information using the form below.